ONLINE THERAPY for
ADDICTION(s)
Online Therapy for Addiction: Find Your Courage Again with Help from an English-speaking, Certified Psychotherapist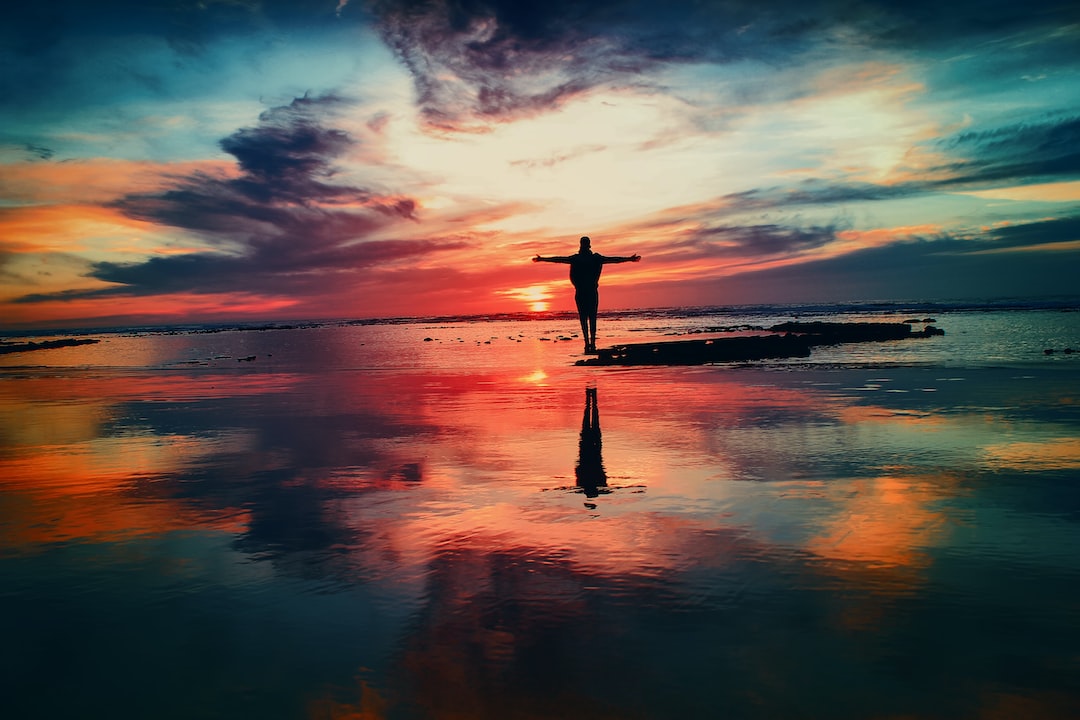 ONLINE THERAPY FOR ADDICTION(s)
Addictions are a type of suffering. Specifically, they are a clinging to a substance, a sexuality or a type of action that feels good for a moment. And yet, they are only to vanish, which opens us to an endless cycle of suffering and escape from ourselves. It may appear that it may take a lot of work to stop an addiction, it is not impossible. Addictions can really cause great pain: from the actual substance to its effects. Remarkedly, they can be like wrestling an opponent who seems apart from you and then completely all you. How do you fight something vague like that? Take heart, the battle against addiction can be won. To find yourself, underneath this struggle is the joy and  possibility of life itself.
My therapy is very effective in treating addictions. Above all, I have helped many people overcome their addictions and live happier, healthier lives. In doing so, I use a variety of techniques to help my clients overcome their addictions, and I tailor my approach individually. Everyone is capable of overcoming their addiction, and I will work hard to help my clients reach their goals.
Addiction Types Treated: Therapy for Addiction to Alcohol/Drugs | Therapy for Addiction to Porn |  Therapy for Addiction to Sex
SESSIONS: ONLINE THERAPY FOR ADDICTION(s)
Sessions are 50 minutes long, once a week. 10-12 sessions is a reasonable amount of time to expect to work in the beginning and to expect results.
HOW I WORK WITH ADDICTION(s)
MINDFULNESS-BASED COGNITIVE THERAPY (MBCT) FOR ADDICTION
Bowen and Co. found that "Mindfulness-based Relapse Prevention for Addiction" participants experienced greater decreases in craving. As well, they had greater increases in acceptance and acting with awareness than those who received the usual treatment only.
Brewer and Co. compared a version of mindfulness training to cognitive behavior therapy (CBT) for individuals in outpatient treatment. Consequently, they named their study: "Mindfulness Training and Stress Reactivity in Substance Abuse." It suggested a reduction in stress-related indices in the mindfulness group compared to the CBT group.
The last two papers report findings from a study of 158 smokers who were trying to quit. The researchers linked mindfulness (being aware of the present moment and acceptance) with less dependence and fewer withdrawal symptoms. Consequently, they linked mindfulness with positive emotions, less stress and less depression.
ACCEPTANCE & COMMITMENT THERAPY (ACT) for SUBSTANCE ABUSE + ADDICTION
In this article, researchers compared the effectiveness of methadone maintenance alone vs. methadone maintenance combined with either 16 weeks of Intensive Twelve-Step Facilitation (ITSF) or Acceptance and Commitment Therapy (ACT). Tellingly, they found that the addition of ACT was associated with lower opiate and total drug use, as well as lower subjective measures of total drug use.
This research indicates that ACT may be an effective treatment for addiction. Significantly, it can help reduce both drug use and associated negative emotions and perceptions.
ACCEPTANCE & COMMITMENT THERAPY (ACT) for SEXUAL ADDICTION
This article discusses the potential benefits of using acceptance and commitment therapy (ACT) in the treatment of sexual addiction. The author cites a study that found that ACT may help to reduce the intensity of sexual addiction, improve psychological flexibility, and decrease anxious and depressive symptoms in patients. Simultaneously, the article argues that ACT provides clinical benefits for those suffering from sexual addiction. It does so by helping them to become more accepting of their sexuality and develop a better understanding of values.
The ACT approach to treating sex addiction is based on the principle that the individual can learn to control their own thoughts, feelings, and behaviors. All in all, this approach has shown to be effective in treating sex addiction and helping individuals to overcome their compulsions and live a healthier, more balanced life.
INTERNAL FAMILY SYSTEMS (IFS) for SUBSTANCE ABUSE
"Throughout my first ten years of working in substance abuse treatment, I often found myself thinking about how I could better help my patients. IFS has been an easy paradigm shift for me in some ways. Prior to IFS, I had embraced the idea of not pathologizing clients, a perspective that is inherent in IFS. Being a systems thinker by nature and training, the concept of imbalances occurring within the inner system (family) was intriguing to me and made perfect sense. My feminist parts resonated with the collaborative aspects of IFS. The parts of me that love the experiential were attracted to the body focus and right-brain aspects of IFS." Article
IFS therapy has been shown to be effective in treating substance abuse, with a success rate of around between 60-80%. IFS therapy focuses on the individual's internal conflict and helps them to resolve it, which can lead to a reduction in substance abuse.
Please note: Addiction-related therapy can also lead to work with Depression, Anxiety, and cPTSD.