Getting Clear on What to Expect from Online Therapy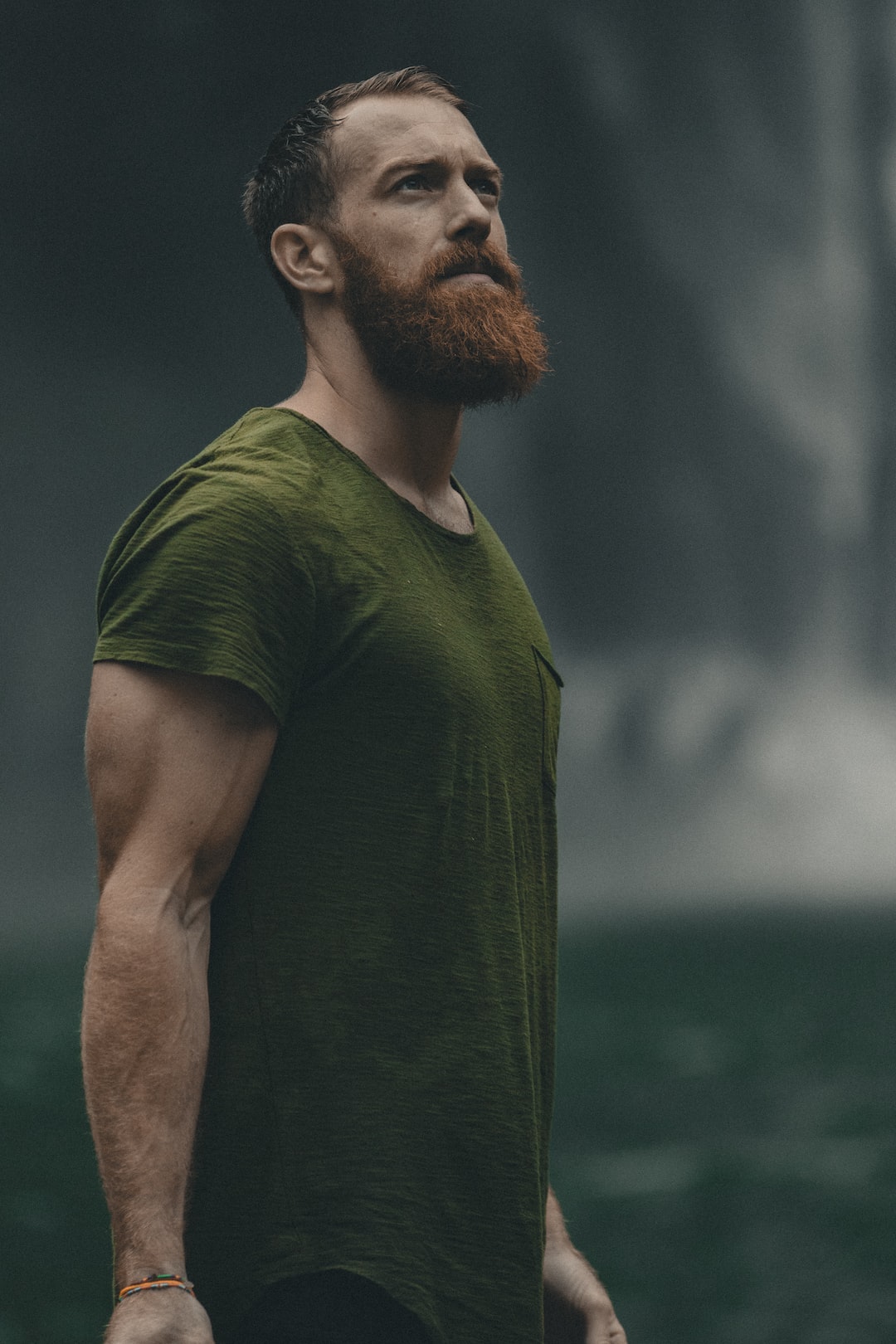 Almost everything you share is private and protected both legally and ethically. Even if a close friend or family member were to contact me and ask about you, I would not disclose that I even know you. Information will only be legally divulged under 4 circumstances: 1) I have reason to believe that you are in imminent danger of harming yourself or another person; 2) I am subpoenaed by a judge; 3) You reveal to me that you know of specific cases of either child or elder abuse occurring; 4) I have your written consent.
WHAT'S THE COST OF THERAPY?
Therapy is usually a 50-minute (a "therapist's hour") session every week. Sometimes releases happen in the first session. Sometimes in the tenth. Sometimes, clients want to just keep working and relating to me—for years. It all depends on what sort of relationship they want to develop with me. Deep work takes patience. Twelve sessions are equivalent to a weekend workshop, or a full year is equivalent to an intensive 10-day seminar.
WHY DON'T I JUST TAKE A VACATION INSTEAD OF THERAPY?
Do it! I love vacations too. However, when you get back, say hello again to the old self who didn't change. Therapy is far cheaper than a holiday and it provides much longer lasting benefits. Learning to navigate and understand your interior world is a process of commitment and an investment in your long-term health and well-being.
I'VE SEEN MANY THERAPISTS AND THEY COULDN'T HELP. WHAT MAKES YOU THINK YOU CAN?
Given that clients get in touch with this very question, even though they have been disappointed before, the kernel of hope is still there. THAT kernel of hope, makes me know that I can help. Clients without hope cannot be helped. I help every client I see.
THERAPY DOESN'T WORK. WHY SHOULD I BOTHER?
The alternative is not to do therapy. I suggest you try not doing therapy first and then see how it goes. If you find not doing therapy helps you, do that. Some people need to test everything for effectiveness. If you believe therapy is useless, then it will be. Nothing I can say will change your mind. Perhaps you are right? Maybe therapy is useless… but then we have to ask what "use" one was looking for. Perhaps therapy was not the right tool for the job? Perhaps "life doesn't work": test for effectiveness and ask what would it mean to me if life was effective?
Yes, I test via questionnaires to gain insight into an individual's personality and thinking patterns. These tests are not hard-core psych tests—don't worry. If you want that, we can but I usually advise against it.
DO YOU WORK WITH COUPLES?
I only work with individuals within couples.
DO YOU WORK WITH CHILDREN/TEENS?
No: I only work with clients who are 19 years of age and older.
POSTMODERN GESTALT THERAPY
Postmodern Gestalt therapy is an existential/experiential form of psychotherapy that emphasizes creative adjustment, and focuses upon the individual's experience in the present moment, the therapist-client relationship, the environmental and social contexts of a person's life, and the self-regulating adjustments people make as a result of their overall situation.
INTERNAL FAMILY SYSTEMS THERAPY
The Internal Family Systems Model (IFS) has evolved over the past twenty years into a comprehensive approach that includes guidelines for working with individuals, couples, and families. The IFS Model represents a new synthesis of two already-existing paradigms: systems thinking and the multiplicity of the mind. It brings concepts and methods from the structural, strategic, narrative, and Bowenian schools of family therapy to the world of subpersonalities.
ACCEPTANCE & COMMITMENT THERAPY
ACT is an empirically-based psychological intervention that uses acceptance and mindfulness strategies mixed in different ways with commitment and behaviour change strategies, to increase psychological flexibility.
SCHEMA THERAPY; TRANSACTIONAL ANALYSIS
These therapies were developed for use in treatment of personality disorders and chronic Axis I disorders, such as when patients fail to respond or relapse after having been through other therapies (for example, traditional CBT). Schema Therapy is an integrative, 21st-century psychotherapy synergistically and systematically combining theory and techniques from previously existing therapies. Transactional Analysis is an older version of Schema Therapy; however it has a broader base of assumptions and models which are also useful to consider.
SHORT-TERM PSYCHODYNAMIC THERAPY
Short-term dynamic psychotherapy applies psychoanalytic principles to define and understand the dynamics and problems that clients bring to the therapy session. The aim of this approach is to uncover the feelings or thoughts that interfere with a client's relationships, communication, and daily functioning.
These practices, originally derived from the non-religious side of Buddhist teachings, include techniques designed to promote relaxation and develop compassion, love, patience, generosity and forgiveness.
Drama Therapy is the use of dramatic techniques to facilitate personal growth and promote mental health. Drama Therapy exists in many forms and can be applicable to individuals and couples.
Art Therapy combines visual art and psychotherapy in a creative process using the created image as a foundation for self-exploration and under-standing. Thoughts and feelings often reach expression in images rather than in words.
SPIRITUALITY-FOCUSED THERAPY
If the client wishes, this approach can address the integrated nature of the mind, body and the elusive "soul". Most therapists choose to bypass spirituality, the divine, and the soul, and yet, this work can be an important component of our work together—even to those who claim to have limited views on spirituality benefit from this work.