ONLINE THERAPY
for cPTSD, PTSD,
and TRAUMA
Online Therapy for Trauma, PTSD, and cPTSD:
Get Back to the Original "You" with Help From an English-speaking, Certified Psychotherapist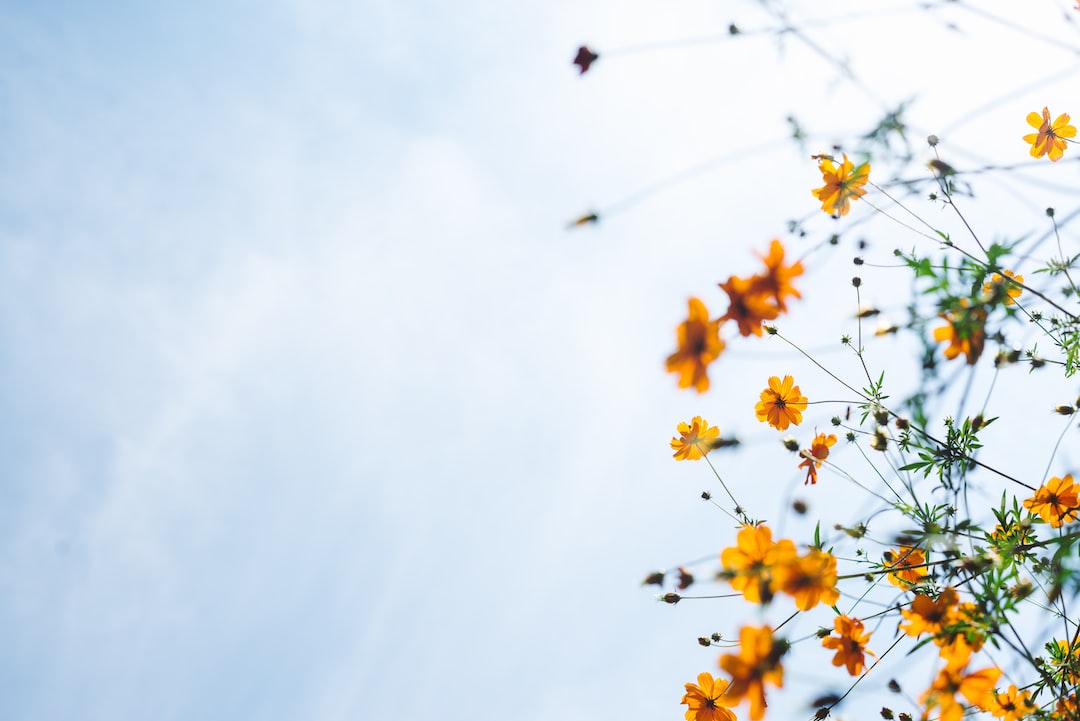 ONLINE THERAPY for cPTSD, PTSD, and TRAUMA
Online therapy for Trauma, PTSD and cPTSD work with and processes all three of these mental disorders. PTSD is a mental disorder that develops after a person is exposed to a traumatic event. Symptoms include flashbacks, nightmares, anxiety, and depression. CPTSD is a form of PTSD that is caused by chronic exposure to traumatic events (e.g., years of neglect and/or abuse as a child). Symptoms of cPTSD include flashbacks, nightmares, anxiety, depression, and isolation. Lastly, trauma is a deeply distressing or disturbing experience that can have lasting effects on a person's mental and physical health.
THE IMPORTANCE OF GOING SLOW
Trauma work—whether is stems from a traumatic incident, or it comes after years of childhood neglect and abuse (as is the case with cPTSD)—is difficult and challenging. Because of this, I go slow—very, very slow and gentle as one cannot rush trauma therapy. With this therapy, we explore, process, and take our time together. Thus, given trauma's intensity of experience, I proceed with caution. However, I do not hold back or avoid these emotional experiences either—this would be leaving you in the same position you started with.
So, let us tread lightly while simultaneously keeping our eye on our goal: to finally end re-traumatization, flashbacks, stress, nervous responses, hypervigilance, and the sudden and overwhelming emotional states. With online therapy for cPTSD, PTSD and trauma, my goal is to get you back to who you actually are—the original you—underneath your trauma.
In conclusion, online therapy for cPTSD, PTSD and trauma is worth it.
ONLINE THERAPY SESSIONS for CPTSD, PTSD and TRAUMA
Sessions are 50 minutes, once a week. 8-12 sessions is a reasonable amount of time to expect to work in the beginning and to expect results.
Click Book Session to start working on your cPTSD, PTSD and trauma.
HOW I WORK WITH cPTSD, PTSD and TRAUMA
ONLINE THERAPY FOR PTSD/TRAUMA via
MINDFULNESS-BASED COGNITIVE THERAPY (MBCT)
There are many benefits to receiving online therapy for cPTSD, PTSD and trauma using mindfulness-based cognitive therapy. Importantly, some of these benefits include: receiving treatment from the comfort of your own home, and being able to schedule appointments around your schedule. In addition, mindfulness-based cognitive therapy has been shown to be an effective treatment for cPTSD.
Scientists empirically validated MBCT as intervention for trauma. Practitioners of MBCT developed it based on an integration of cognitive behavioral principles and Eastern mindfulness practices. Therapists developed MBCT (using Jon Kabat-Zinn's Mindfulness-Based Stress Reduction program) for psychiatric treatment. Additionally, they developed it to treat recurrent depression and reduce vulnerability of future depressive relapses. They also adapted it for trauma survivors and show support for significantly reducing trauma-related symptoms.
The literature evaluating mindfulness via MBCT shows strong support for the reduction of depressive relapse. Researchers also found that MBCT reduces anxiety symptoms and residual depression symptoms. This is empirical support for interventions that bring mindfulness into treatment for trauma and PTSD. 
ONLINE THERAPY for cPTSD, PTSD and TRAUMA via
ACCEPTANCE & COMMITMENT THERAPY (ACT)
Psychologists conceptualize PTSD as a disorder that individuals maintain as a result of excessive, ineffective attempts to control unwanted thoughts, feelings, and memories, especially those related to the traumatic event(s). Consequently, therapists call these control attempts "experience avoidance". Therefore, as therapists designed ACT to reduce experiential avoidance, it is particularly suited for individuals with CPTSD and PTSD.
ONLINE THERAPY for cPTSD, PTSD and TRAUMA via
INTERNAL FAMILY SYSTEMS MODEL (IFS)
The Internal Family Systems model posits that the body/mind is subdivided into various "parts." In doing so, it describes the way our psyches are compartmentalized into parts of a system.
One large group of these parts are called managers/protectors of the system. By doing so, they allow us to go on with our lives, doing what we need and want to do. Accordingly, our psyche arranges these parts so that protectors protect our so-called "exiles". Exiles are usually young, scared and angry parts of ourselves that lie deep in our core. Finally, if a threat gets too close to an exile and threatens to overwhelm the whole person, another group of parts called firefighters arise to ensure exiles are safe. In this respect, firefighters put the fire of psychic pain out.
Specifically, the underlying glue which holds this system together is called the "Self." This energy of the Self is has many qualities. Theorists describe the intent and valence of the Self using many "C" words: care, compassion, curiosity, clarity, calmness, confidence, creativity, courage, and connectedness. 
Undoubtedly, for many people who have studied or used the IFS model, this idea of the Self is compelling. And for those with a meditation or spiritual practice, the idea of the Self can resonate easily. Notably, many people find this model helpful in that it reinforces that there is more to them than just their trauma symptoms. Knowing that there is a Self inside them, guiding them back home, becomes an invaluable source of reassurance and calm.
I am very happy with our work together. On the negative side, I was really screwed up when I first showed up. On the positive side, Tidal helped me get through a rather unfortunate event in my life. He was very professional, concerned and knew how to work with my trauma. Therapy was a turning point that helped me move forward and get on with my life. It's like a weight came off me and I can move on. I feel much better.
To begin with, Tidal really let me open up about my stuff—even though I didn't want to, really! It was scary to come in at first but it was totally worth it. Frankly, who wants to tell anyone about stuff like that? But it really helped. So much. Thank you, Tidal.
ONLINE THERAPY FOR cPTSD, PTSD, and TRAUMA:
WHAT SETS ME APART?
Firstly, I work online. This is important for clients with PTSD and trauma. A stigma is still attached to PTSD and trauma. Many clients worry that others will discover that they see a therapist. Therefore, they prefer not to be seen entering an office. Second, from hypervigilance that comes with the disorder, many of my clients worry about going outside. By doing online therapy for cPTSD and PTSD, I make "visits" to the therapist possible.
Secondly, and unlike many therapists, I work with cPTSD and PTSD in a clear and detailed way. Specifically, I follow a set of procedures to ensure your best outcome. Many therapists shaun or are simply oblivious to these procedures and continue their work without a clear direction. Note, online therapy for cPTSD, PTSD and trauma therapy work better when it is directive, precise and clear to the client.
I WANT TO BECOME A CLIENT. WHAT SHOULD I DO NEXT?
Click here schedule your first appointment. 
I welcome new clients and I look forward to meeting and helping you.