ONLINE THERAPY:
WHAT ISSUES + DIAGNOSES
DO I WORK WITH?
Help from an English-speaking,
Certified Psychotherapist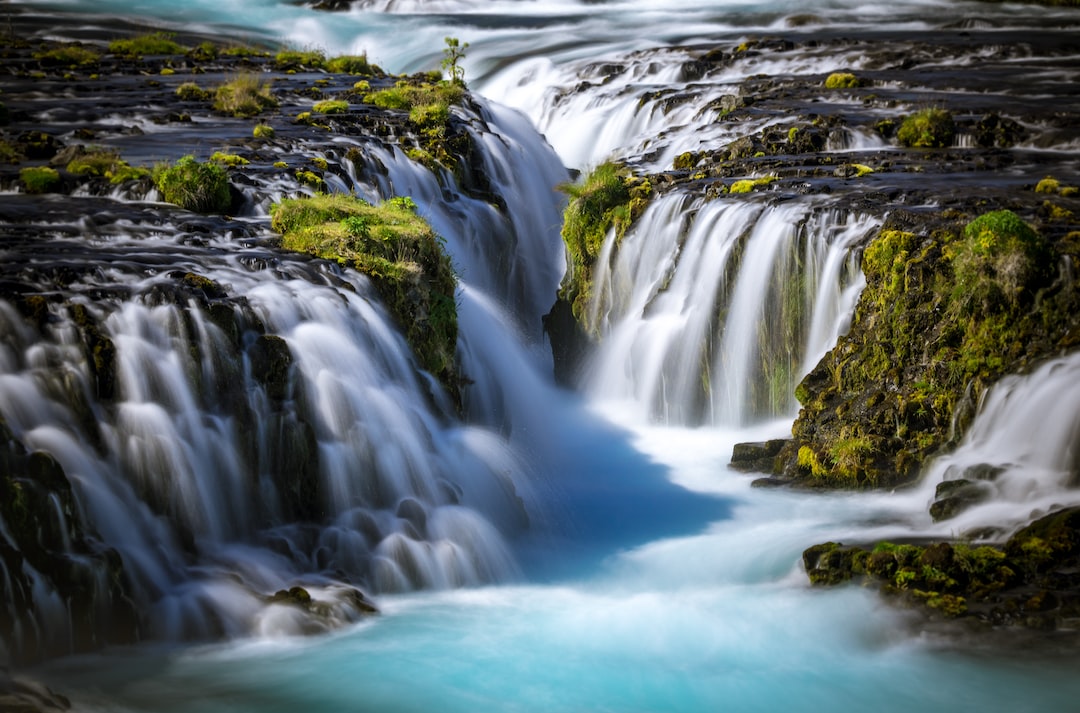 ONLINE, ENGLISH-SPEAKING THERAPIST
I work with a number of diagnoses, issues and mental health issues including:
addictions: sex; pornography, gambling, drug and alcohol
anxiety-related concerns: general anxiety disorder; panic attacks; sub-clinical anxiety
career counselling: career-related issues such as finding a new career; relaunching one's career; interpersonal issues at the workplace
depersonalization (dp): acute and chronic depersonalization; I am one of the few online specialists in depersonalization
derealization: acute and chronic
dissociative states
grief and loss: actual and ambivalent loss
spiritual explorations: psychology, psychotherapy and its relationship to spiritual concerns
Sessions are 50 minutes long, once a week or biweekly. To be sure, 8-12 sessions is a reasonable amount of time to expect to work in the beginning and to expect results.