ONLINE THERAPY for ANXIETY, GENERALIZED ANXIETY and PANIC ATTACKS
Online Therapy for Anxiety, General Anxiety Disorder, and Panic Attacks:
Embracing Your Fears & Living Deeply: Get help with anxiety from an English-speaking, Certified Psychotherapist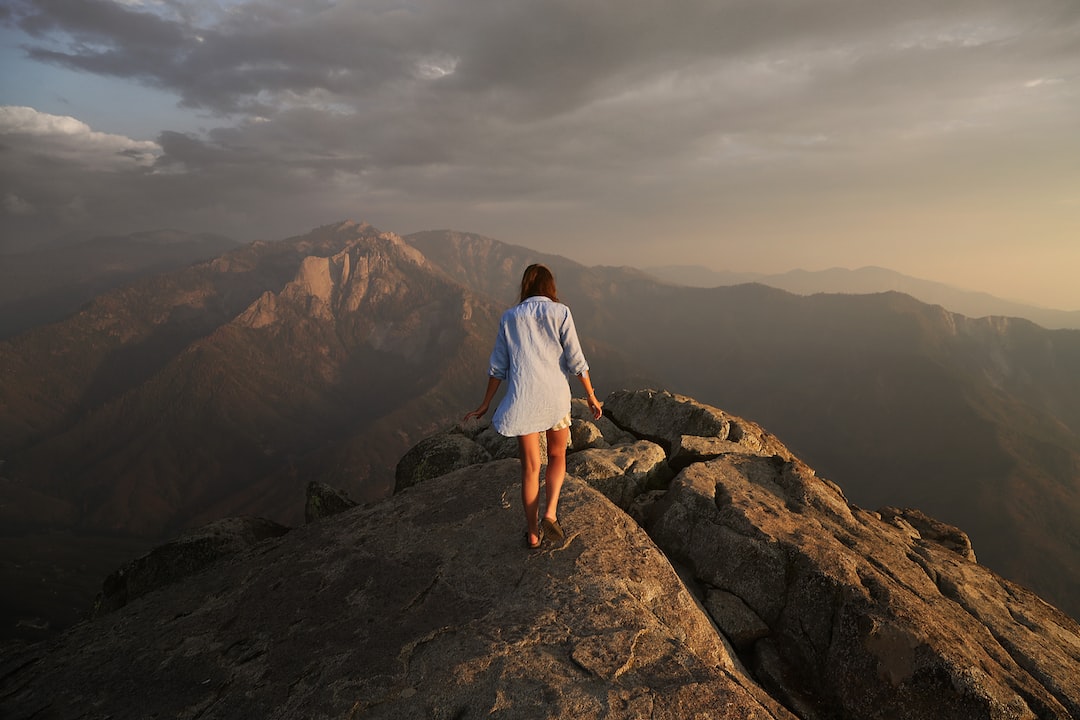 ONLINE THERAPY ANXIETY, GENERALIZED ANXIETY and PANIC ATTACKS
Anxiety, Panic Attacks and Panic Disorders are some of the most common afflictions people face. Indeed, they can be daunting to overcome. However, with online therapy with me, you can face your fears and work through them. I will be your guide and mentor, leading you through the process and helping you see that what you fear is actually the source of everything you cherish and value. With my help, you can overcome your anxiety and panic attacks and live a fuller, happier life.
I've gone through these disorders myself. Accordingly, I am better equipped to understand what your in and can help you get out of the anxiety hole. With my online therapy for anxiety, I'll work with you to understand your unique situation. Let me help you develop a plan to address your specific needs. We'll work together to identify your triggers and develop coping mechanisms to help you manage your anxiety. I'll also provide you with education and resources to help you understand your condition and how to effectively manage it. With my support, you'll develop the confidence and skills you need to manage your anxiety and live a fulfilling life.
SESSIONS for ONLINE THERAPY ANXIETY, GENERALIZED ANXIETY AND PANIC ATTACKS
Sessions are 50 minutes long, once a week. 8-12 sessions is a reasonable amount of time to expect to work in the beginning and to expect results.
Click Book Session to start working on your anxiety, general anxiety disorder and/or panic attacks.
HOW I WORK WITH ANXIETY and PANIC
Depending on the type and duration of your anxiety and panic attacks, I use a combination of Mindfulness-Based Cognitive Therapy (MBCT), Acceptance & Commitment Therapy (ACT), and Internal Family Systems Therapy (IFS) to treat clients. All three are validated methods for working in online therapy for anxiety.
MBCT helps to break the cycle of anxiety and panic. It teaches you to be more aware of your thoughts and feelings, and to understand how they are affecting you. ACT helps you to accept your thoughts and feelings, and to commit to making changes in your life that are in line with your values. IFS is a therapeutic approach that helps you to understand and work with the different parts of yourself. IFS heals old wounds and create a more cohesive sense of self.
All three of these therapies are evidence-based and have been shown to be effective in treating anxiety and panic disorders. With my online therapy for anxiety, I use a combination of these approaches. Subsequently, my clients make lasting life changes, and to find a sense of peace and calm.
MINDFULNESS-BASED COGNITIVE THERAPY (MBCT) for ANXIETY and PANIC ATTACKS
My online therapy for anxiety is effective. In studies, MBCT is associated with effect sizes of 0.97 and 0.95 for improving anxiety and mood symptoms. Significantly, these effect sizes are robust, unrelated to the number of treatment sessions, and are maintained over follow-up. Accordingly, this means that my online therapy for anxiety is a promising intervention for treating anxiety and mood problems. Combined with my personal experience in this domain, my listening skills and patience, I know how to help you.
"Tidal's online therapy for anxiety was effective because it helped me to identify and manage my anxiety triggers. I am also able to work on my anxiety symptoms and develop coping mechanisms. Particularly, MBCT was effective: it helped me to reduce my anxiety levels and improve my mood." — Sarah
ACCEPTANCE AND COMMITMENT THERAPY (ACT) for ANXIETY and PANIC ATTACKS
Online therapy for anxiety using ACT is effective for a number of reasons. First, it helps people to accept their thoughts and feelings, rather than trying to change them. Importantly, this can be very helpful in dealing with difficult emotions and thoughts. Second, it helps people to focus on the present moment, rather than dwelling on the past or worrying about the future. This can help to reduce anxiety and increase peace of mind. Finally, it helps people to take actions that are in line with their values, rather than being controlled by their anxiety. Hence, ACT can lead to lasting change and a more fulfilling life.
INTERNAL FAMILY SYSTEMS (IFS) for ANXIETY and PANIC ATTACKS
If you're looking for online therapy for anxiety, the Internal Family Systems Model (IFS) can be a helpful approach. Studies show that IFS is effective for improving general well-being. Importantly, IFS helps with phobia, panic, and anxiety disorders and symptoms; physical health and symptoms; resilience/self-concept; and depressive symptoms. IFS can help you to understand and work with your subpersonalities, or "parts", to improve your overall functioning and sense of self. As a treatment, IFS can teach you to work with your subpersonalities to address anxiety and improve your overall health. Therefore, if you're interested in therapy for anxiety using IFS, please book an introductory session and we can start ASAP.
"I was really struggling with anxiety and didn't know what to do. I tried medication, but it just didn't work for me. However, Tidal used and taught me IFS. Due to this, it really helped me understand my anxiety and how to deal with it. I'm so grateful that I found this approach and it has really helped me improve my life."
Please note: Therapy for Anxiety, General Anxiety Disorder and Panic can also lead to work with Depression, Depersonalization, and cPTSD.