ONLINE THERAPY
BOOK INTRODUCTORY SESSION
Online Therapy Sessions for Individuals: Book Your Introductory Session Today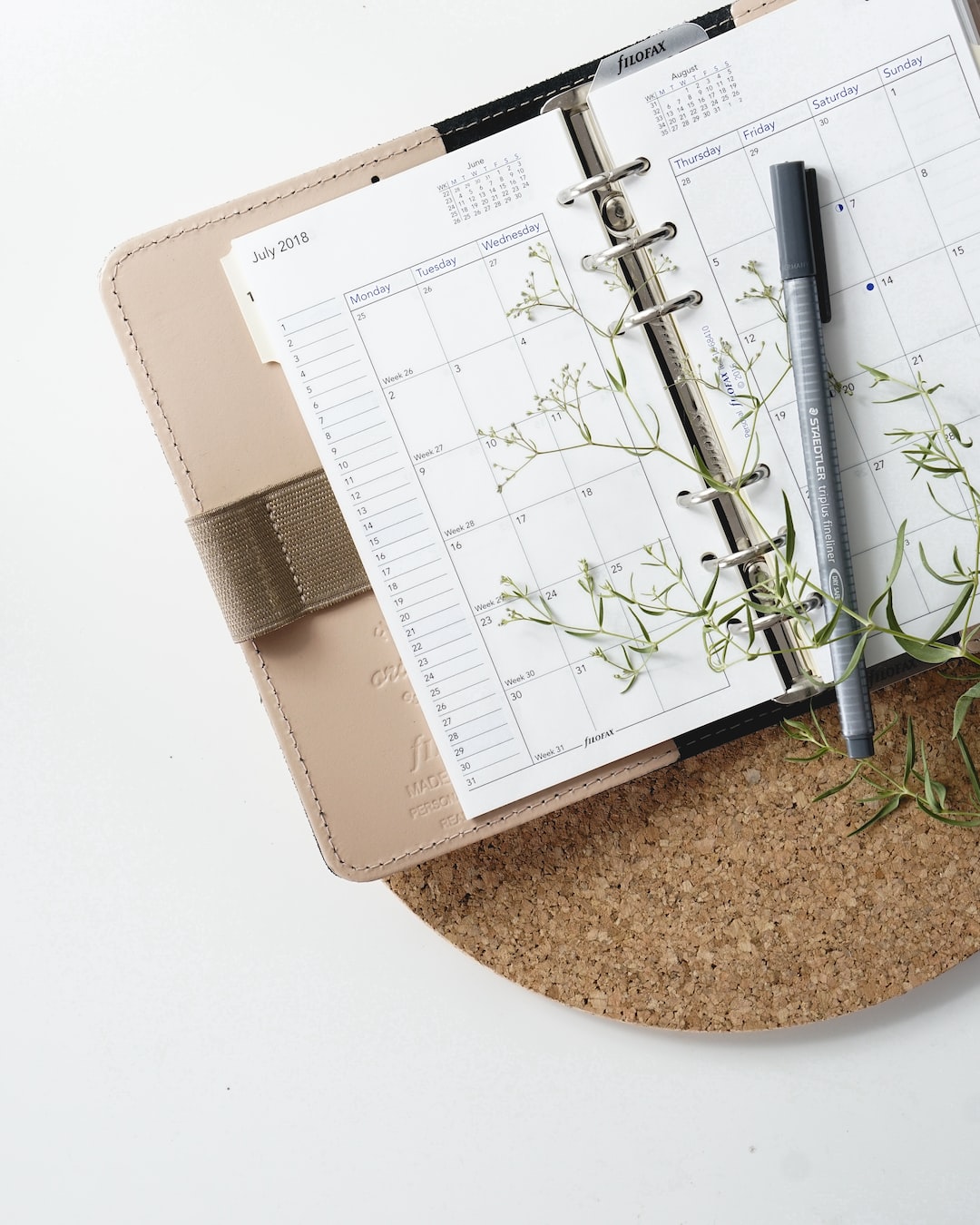 ONLINE THERAPY: BOOKING A SESSION
INITIAL ASSESSMENT SESSION
It's easy to book your introductory session: just scroll down. 
After booking, you will be sent additional, required forms to fill out. The introductory session is a longer, 80-minute session for initial consultation and evaluation. To assess our fit, I will work with you to determine if we fit together and if I can help you achieve your therapeutic goals. 
If our fit works, meaning we both see a value in moving forward together, the next step is to book a weekly or bi-weekly session time/date that works for both of us.
All sessions are audio only and are conducted through ZOOM's audio-only feature. I have found that audio-only, online therapy sessions to be better than working with video. First, audio-only sessions can be more intimate and allow for greater connection between therapist and client. This is because there are no distractions from the environment or the other person's appearance, and the focus is entirely on the conversation. Second, audio-only sessions can be more flexible in terms of time and location, as they do not require both parties to be in the same place at the same time. This can be especially helpful for people who have busy schedules or live in remote areas. Finally, audio-only sessions tend to be less expensive than video sessions, since there is no need for special equipment or space.
DEPERSONALIZATION? GET MY BOOK

+ PREPARE FOR SESSIONS or FOR SELF-HELP INFORMATION
Tired of reading endless blogs and articles about depersonalization with little practical help? In my complete and detailed book, Reclaiming Reality: A Therapist's Guide to Conquering Depersonalization, I combine my academic achievements, clinical expertise, and artistic sensibilities to offer you a comprehensive road map for navigating depersonalization. I share proven strategies for recognizing, managing, and ultimately conquering depersonalization with compassion and humour. Grab your copy today and join me on the path to healing, self-discovery, and reclaiming your authentic self.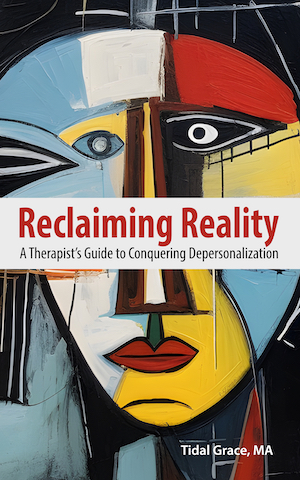 ONLINE THERAPY CLIENTELE EXCEPTIONS
Important: I do not work with clients who have been diagnosed with, or suspect they suffer from, BPD (Borderline Personality Disorder), NPD (Narcissistic Personality Disorder), or PAPD (passive-aggressive personality disorder). These disorders do not work with online therapeutic models. If you have any of these disorders, or suspect that you do, find a dedicated, in-person psychotherapist or psychologist.